Multiquip 3500lb Vibratory Roller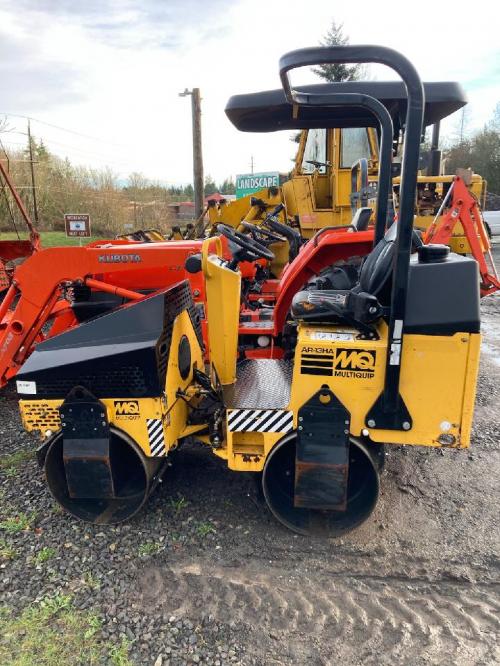 Multiquip 3500lb Vibratory Roller for compting soils, gravel, crushed rock, etc.
This roller delivers exceptional compaction performance on asphalt and granular soils.  A wise choice for a user looking for versatility and productivity. Houses a reliable Honda GX630 engine with easy starting and exceptionally quiet operation.
Design is compact which provides the operator with clear line of sight for better steering. 12V power outlet charges portable electronic devices and cup holder holds standard travel mugs. Easy to use controls provide intuitive access to vibration, water pump, and water flow controls.